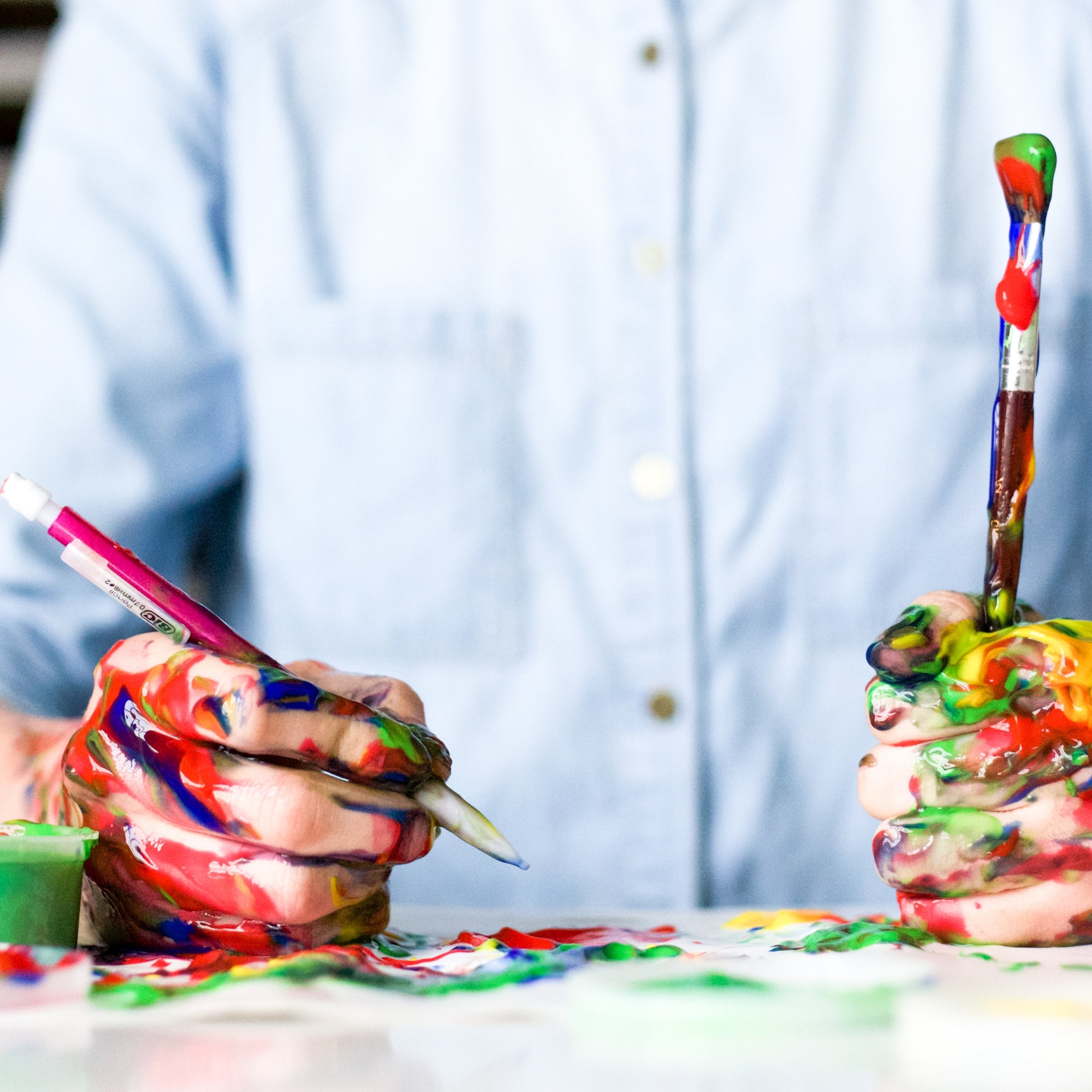 Every brand is unique.
So are our solutions.
Our ambition is to deliver tailored services based on the clients business maturity from start-up to corporate, through the critical milestones or events of fundraising, customer acquisition, accelerating growth, IPO, mergers and acquisitions to exit. We are also there when clients need us most – change, stress and distress – managing these situations with internal and external stakeholders. We will bridge traditional and millennial thinking to drive new and innovative approaches backed up by sound analytics and evidence.

All this helps us look for the art of the possible.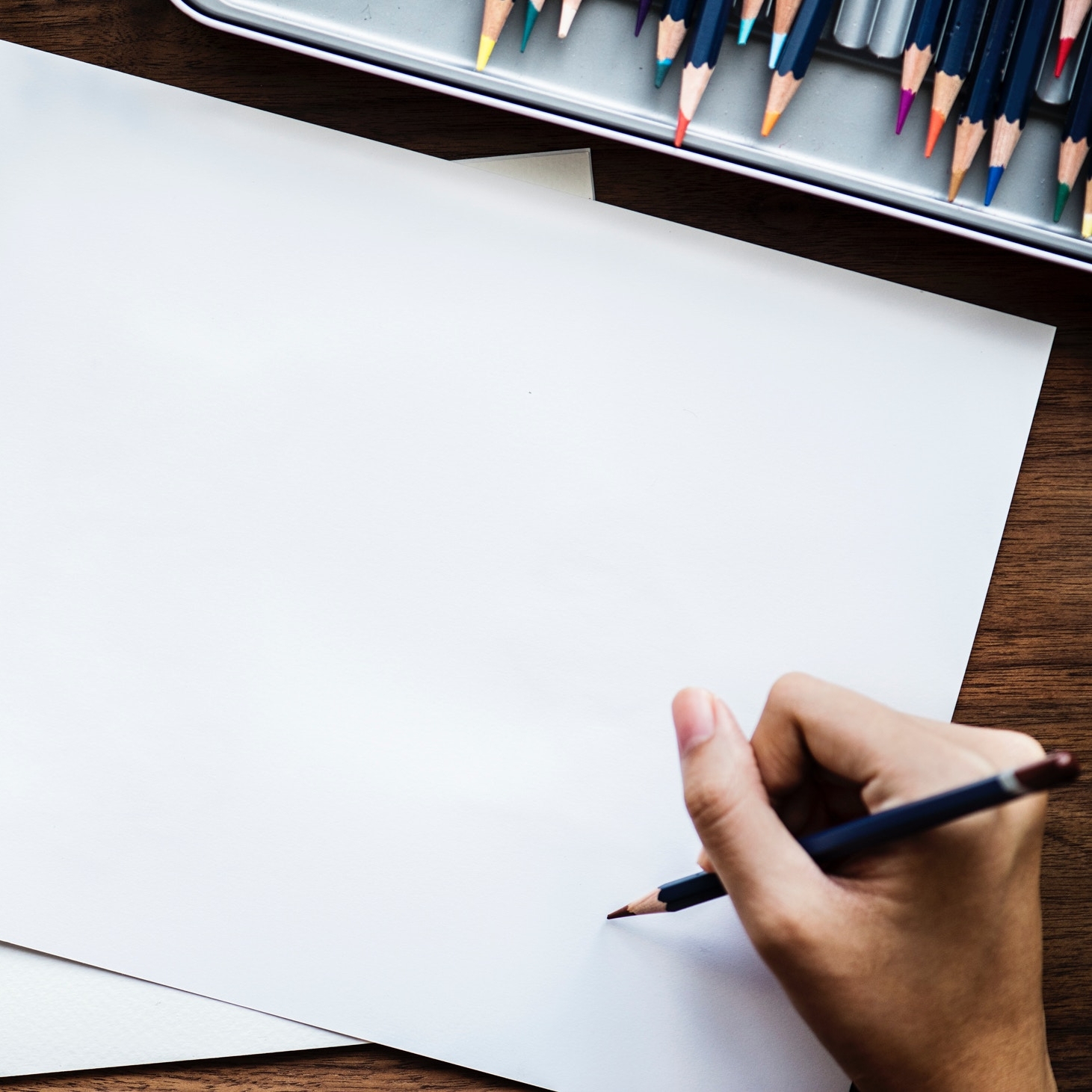 Have you defined your brand?
We want to understand your business inside and out. No matter startup or corporate, we explore your brand's potential and map out its unique points in order to define what makes it special.
Services
Art Direction

Brand Guidelines

Content Creation

Consultancy
How does your brand look and feel?
By connecting the dots we create beautiful and outstanding designs - all based on your brand's personality, giving your brand an identity that appeals and relates to your audience.
Services
Brand Identity

Templates

Logos

Namecards and Stationary

Collaterals

Signages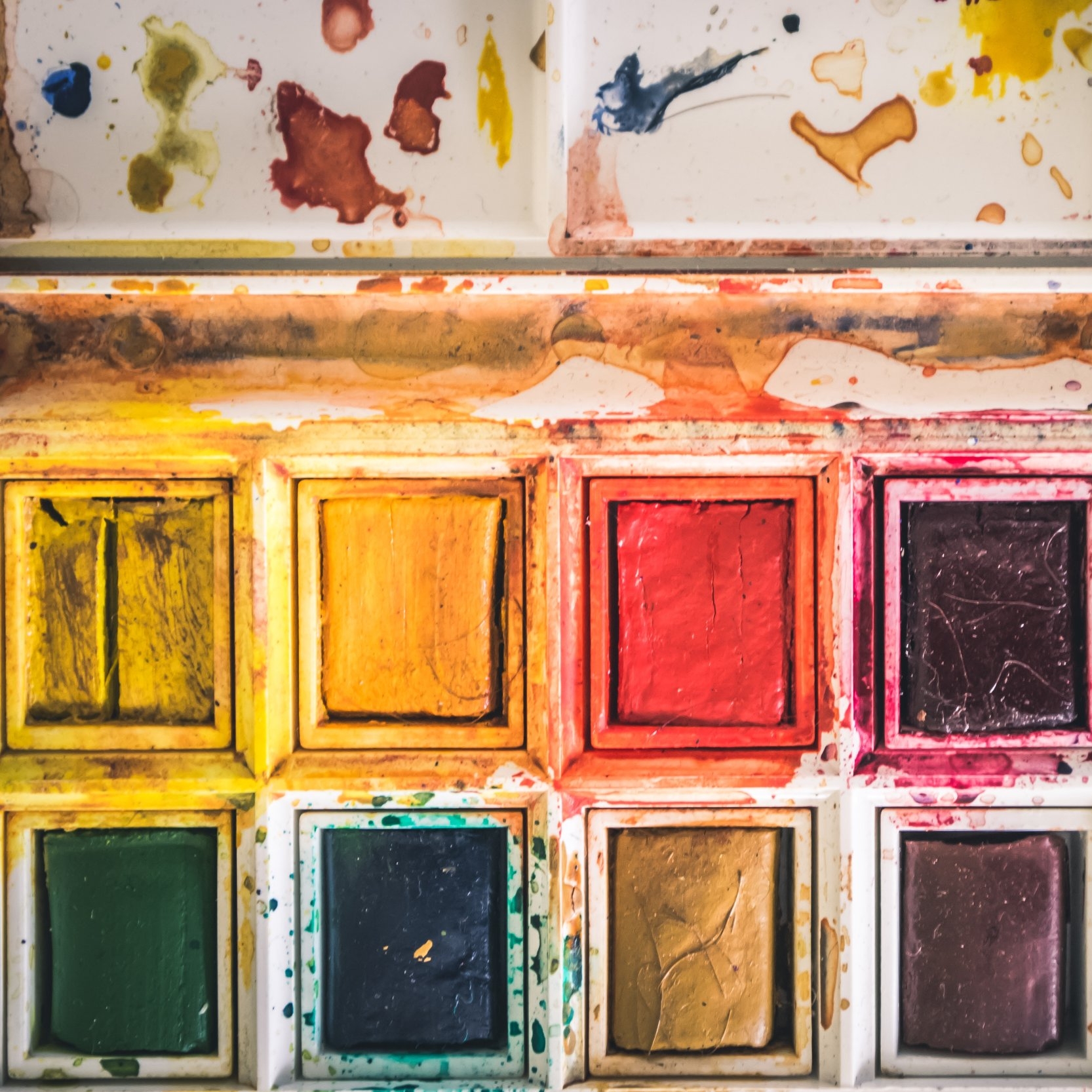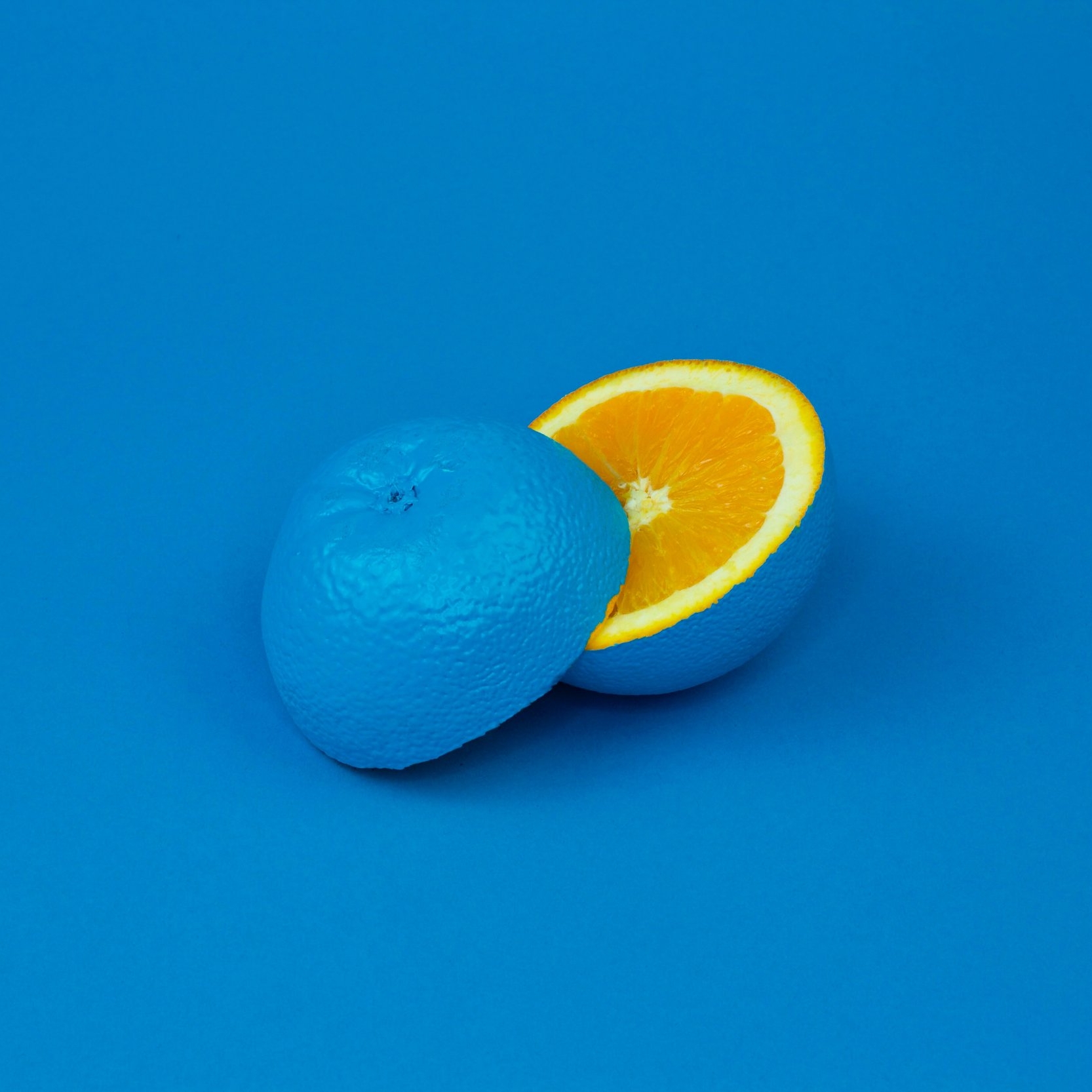 Let's tie this all together...
We fill in all the other facets of your brand to develop a wholesome experience for you and your audience, creating a brand that truly matters.
Services
Web & Digital
Websites and E-Commerce

SEO

UX/UI

Animation & Videos
Print
Events

Packaging

Posters

Illustration and Editorial
1. Discovery
We dig deep into the details and data of what is important to your business, target audience, and industry. Together we will put the fundamentals in place and clarify objectives.
2. STRATEGy
In this stage we will build a brand of substance. We will explore, define and crystallise your brand's position, so that your brand is unique in its space. work developing your brand's purpose and vision, messaging matrix, brand platform and brand architecture amongst other key components.
3. Creative
Let's unleash your imagination! Great creative work is always done with positioning in mind and we will craft, draw and build your message - highlighting your brand and communicating how your brand is different than your competitors.
4. Activation
Here is where the pedal hits the metal in building out and activating your new brand.
We will develop a brand launch and implementation plan across high priority touchpoints such as online (website, marketing, social media) and offline (shop or office).
5. Management
A brand is not static and the market is constantly changing. Why XYZ and not ABC is the big question.
We help you to maintain and manage your brand and to understand your target markets shifting desires, wants, needs, and perception of your brand.