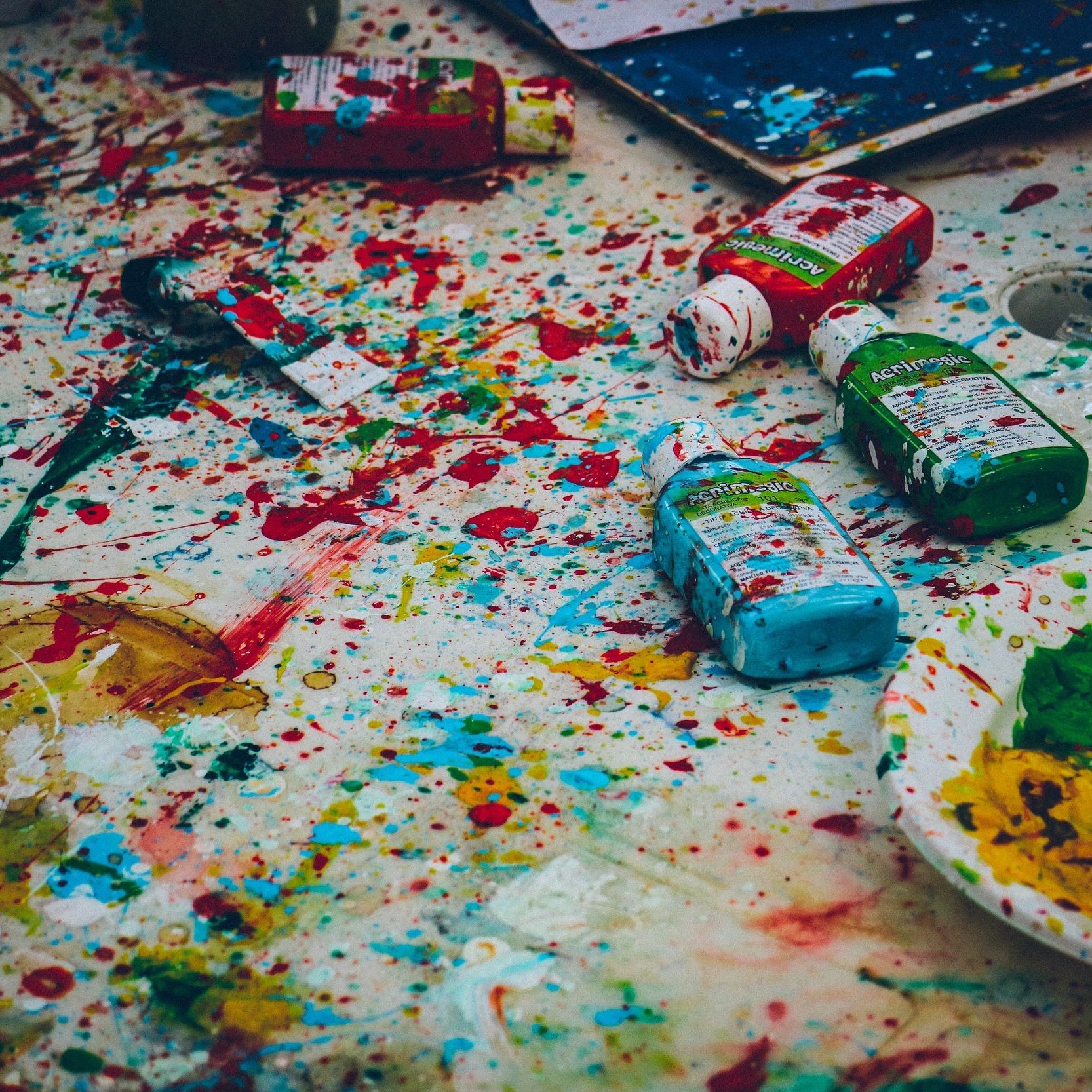 Let's make your ideas happen!
Whether you're just starting out your business, you need to grow or a you need a long term strategy; we are here for you! We help those who have a great idea, turn it into a successful business and those who already have a business to develop better ideas, products, services and business growth opportunities.
Let's get your business off the ground!
TOPICS AND FOCUS AREAS
Startups and Entrepreneurship

Design Thinking

Marketing & Branding, Personal Branding
Creative Design and Tools
Smart Cities and Communities
Tourism Development
Women's Empowerment
Workshops
From universities to businesses to non-profit organizations, we create tailor-made and purpose-built workshops on marketing, innovation, startups, smart cities and women's empowerment.